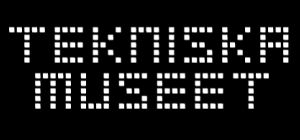 Tekniska museet Stockholm

The Museum of Science and Technology in Stockholm includes in its vast collection Hildebrand and Wolfmüller, Husqvarna, Carle, Typhoon...
More information...
Digital Museum ID
: TEKS0014740 Licence:
CC BY 4.0
This was the first motorcycle with an internal combustion engine that was manufactured, and only three or four were imported to Sweden. The motorcycle has a curved frame to accomodate ladies in long skirts. This machine was used in Stockholm by the EA Modin and was intended for use in business travel, but it proved unsuitable as the engine was underpowered for the task, particularly given the state of Sweden's roads at the time. Between 1893 and 1895 around 750 of these machines were built.