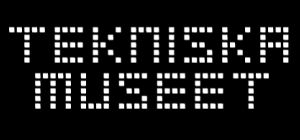 Tekniska museet Stockholm

The Museum of Science and Technology in Stockholm includes in its vast collection Hildebrand and Wolfmüller, Husqvarna, Carle, Typhoon...
More information...
Digital Museum ID
: TEKS0031221 Licence:
CC BY 4.0
This Svartkvarnan model has been repainted in blue, originally black. Fitted with Amal carburetor, Stensholm electrics, 2-speed. Tyres 2.50x21.