Breda 1946 Moped
Immediately after the war, some large engineering companies found themselves obliged to convert their production to civilian use. Many industries then shifted to the production of cheap transport using limited performance, economical and inexpensive vehicles to meet the needs of the Italian market. The Brera motobicicletta appeared in 1946 and is typical of the fashion.
Nell'immediato dopoguerra, alcune grandi aziende meccaniche si trovarono nella necessità di convertire la propria produzione a scopi civili, dopo lo sforzo bellico. Molte industrie si orientarono quindi verso la produzione di mezzi di trasporto dalle prestazioni limitate e dal costo contenuto per soddisfare le esigenze del mercato italiano. La motobicicletta Brera apparsa nel 1946 rappresenta in pieno questa tendenza.
---

Image licenced under CC BY-SA 4.0.
Breda Motorcycles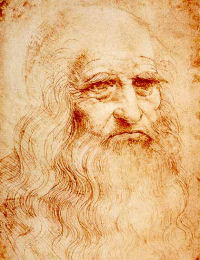 Museo Nazionale Scienza e Tecnologia
The museum has some fifty motorcycles dating back from the 50s and 60s to the early years of the 20th century. Machines include a Bianchi as ridden by Tazio Nuvolari, an original Rondine-based MV Agusta, Moto Frera, a 200 km/h Lambretta... many are in original condition and honestly represent the art and industry of Italian motorcycling.