Motom 1954 Delfino
The Falchetto-designed Delfino was introduced in 1952, derived from the successful 1948 Motom 48S. The project was personally overseen by Frua Ernesto De Angelis, a primary Motom shareholder. This scooter-like motorcycle, however, did not achieve the excellent market results of the previous model.
Questa motocicletta venne presentata nel 1952, derivata dal ciclomotore Motom del 1948 che ebbe un grandissimo successo. Il progetto fu personalmente seguito da Ernesto Frua De Angelis, uno dei titolari della Motom. Questa motocicletta tuttavia non riuscģ a rinnovare gli ottimi risultati del ciclomotore precedente. In base al numero di targa, l'immatricolazione dell'esemplare posseduto dal Museo Nazionale della Scienza e della Tecnologia "Leonardo da Vinci" è databile tra il 1954 e il 1955.
---
Image licenced under
CC BY-SA 4.0
.
Bibliography:
Cento anni Cento anni di moto 1886-1986 1986 Milano
Creative Commons 4.0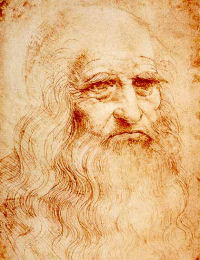 Museo Nazionale Scienza e Tecnologia
The museum has some fifty motorcycles dating back from the 50s and 60s to the early years of the 20th century. Machines include a Bianchi as ridden by Tazio Nuvolari, an original Rondine-based MV Agusta, Moto Frera, a 200 km/h Lambretta... many are in original condition and honestly represent the art and industry of Italian motorcycling.