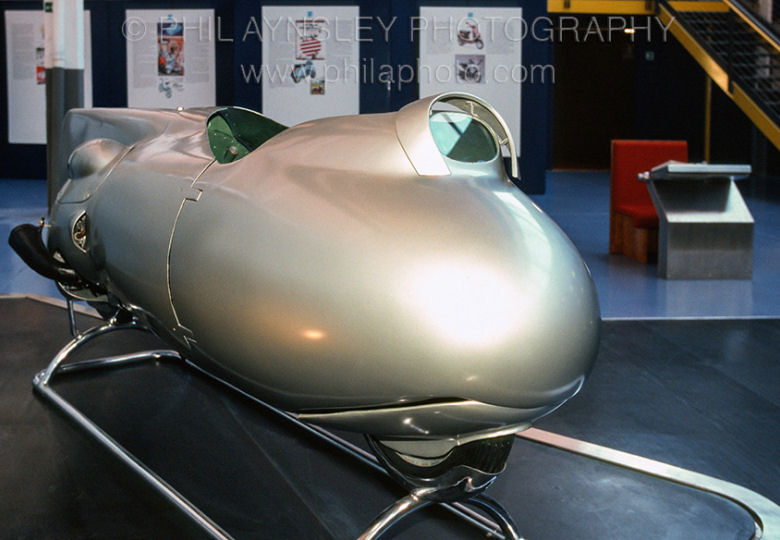 Museo Piaggio
The Piaggio Museum was established in March 2000 and occupies the 3,000 square meters of the company's former attrezzeria (tool shop) in one of the oldest and most characteristic sections of the industrial complex in Pontedera, where Piaggio began production in the early 1920s.
The Museum was created to preserve and highlight the value of a historic legacy, and displays collections of over one hundred Piaggio, Vespa and Gilera machines in a very impressive manner.
The Museum enhances the story of the development of Italian industry, economy and society by exhibiting many documents and images from its extensive archive.
Address:
viale Rinaldo Piaggio 7 56025 Pontedera ITALY

Website: museopiaggio.it
If you have a query or information about this museum please contact us
---