Speedway Books - Exeter
Refurbishing
Apologies for the dropsheets, paint tins and scattered detritus. More information...
Publications
Since the beginning of Speedway at Exeter, the Falcon's and the Lethbridge family have been synonymous from start to finish. Like his late father (Ted Lethbridge) before him, Tony Lethbridge has served Exeter for many years and is without question the leading historian on the County Ground Years.

Tony has to date written three books dedicated to the History of Exeter Speedway, a must "read" for anyone interested in one of the Country's most historic Speedway tracks. Apart from many stunning pictures, the books give an insight to life behind the scenes both on and off the track and capture the "Highs" and "Lows" of those County Ground Years.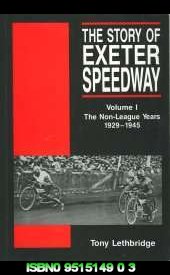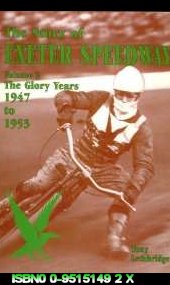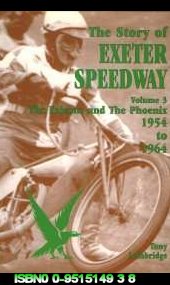 FOR FURTHER DETAILS AND INFORMATION:

ALI-KAT PUBLICATIONS
"TRESCO"
6 Lower Kings Avenue
EXETER
DEVON
EX4 6JT
U. K.