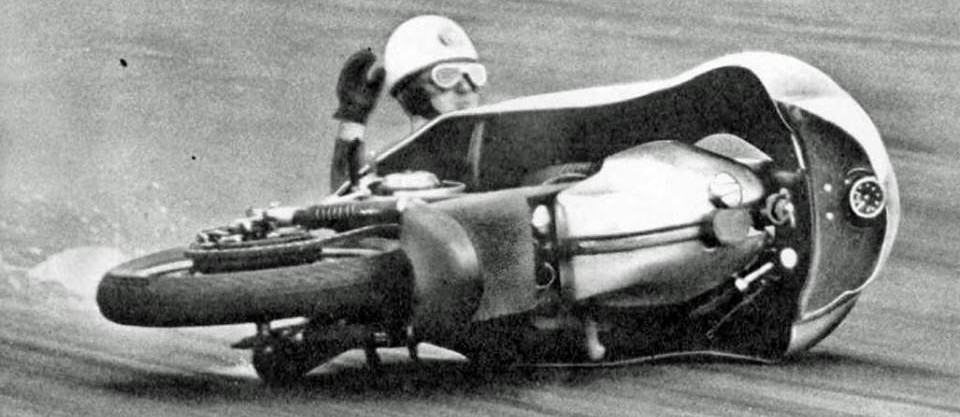 Murray Barnard's Ozebook
There are many machines one could choose to ride through the Western Australian desert in the early 80s. By all accounts Murray is not completely nuts, but he did choose a Guzzi Le Mans.
Muzza, as he's known to many, has a a background in road-racing and has written tomes about the sport and its personalities, with a strong focus on Australia.
He began creating Ozebook when the internet was but a pup, in 1996. You'll be hard-pressed to find anything published earlier about motorcycles.
His pages cover almost all known Australian marques (there are, surprisingly, hundreds of them), along with articles and snippets on a great many more from Europe, the USA, Japan and pre-revolutionary Russia.
Classic Suzuki Two-Strokes Site
Muzza's Home of the Suzuki T500
Classic Suzuki Two-Stroke Forum
Suzuki T500/GT500/TR500 on Facebook
Ozebook's Classic Motorcycling Magazine
Classic Bikes Life on Facebook
Motorcycle Road Racing on Facebook
In Memoriam - A Tribute to The Fallen