Norton George
Single Cylinder Nortons 1902-1962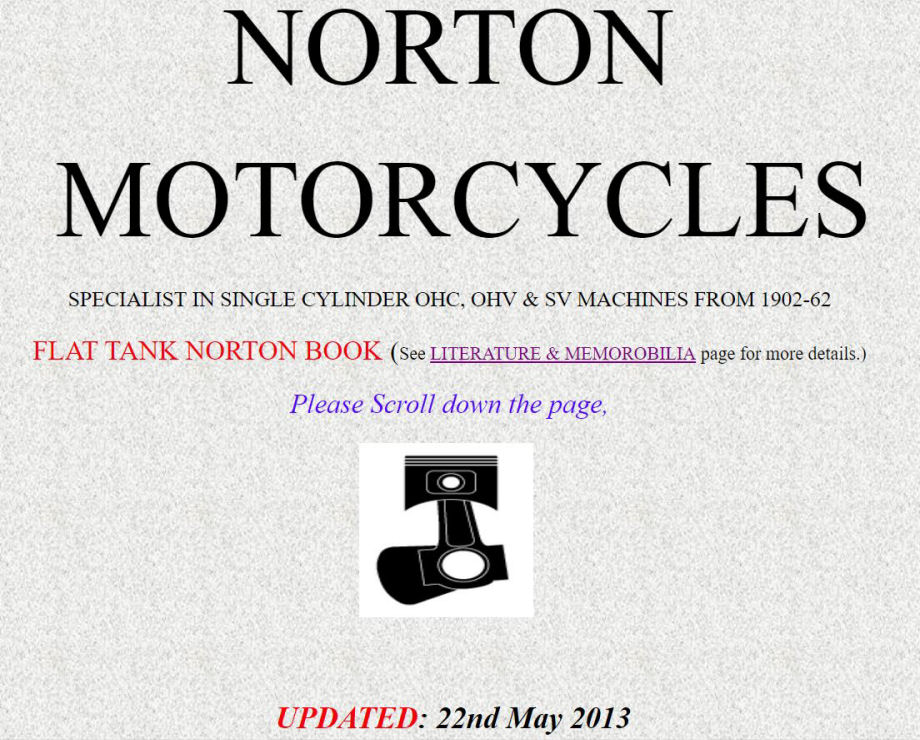 This archive of norton.uk.com honours the memory of George Cohen.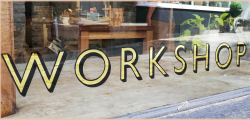 I am very pleased to have come across your archives and to find that you have rescued the website of my late father, Norton George Cohen. I was extremely sad to say goodbye to his website after he died and so it is really wonderful to find all his information here. Thank you.
Camilla Rose Cohen, Plymouth UK
camillarosesignwriter.co.uk
Many of the images are missing and the original code was nightmarish*, so the navigation and layout are in the process of being reorganized. Orginal text remains largely intact, with some attention to spelling and grammar. Sections containing contact information have been abbreviated or removed.
A page on slotcars has been omitted, as have one or two others which were not found in the archive. Animated gifs have been consigned to the seau du bourreau.
Source: https://web.archive.org/web/20130530221347/http://www.norton.uk.com/
Visit the archive here: Norton George
* N.B. George was certainly a remarkable scholar in the world of motorcycling and had a string of letters after his name denoting skills in other fields including medicine. But webmeister and grammer nasty he was not. The site, originally written in 1997, remained largely unchanged codewise over the succeeding 15 years with the exception of some "helpful" additions from MS.
"Dr George Cohen, a psychiatrist, neurochemist and medical director in the Barley Wood rehabilitation centre in north Somerset..." ~independent.co.uk, 23 October 2011
About the Archives
Sources include:
Wayback Machine
Geocities
Contributors
Modifications
Some archives have been left much as they were when last active at their original location, and others have been changed. Modifications range from updating code and fixing spelling errors and broken links, to a complete redesign to current web standards.
In the case of missing images and media, replacements are installed as they are discovered. Any help with this would be greatly appreciated.
Attempts have been made to contact the previous owners to obtain approval, but these have not always proved fruitful.
---
If you have information or a query relating to this archive, please contact us