Steve Arthur's 1957 BSA A10 Golden Flash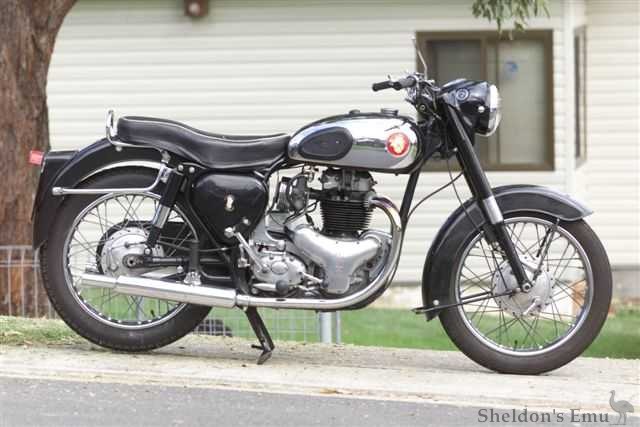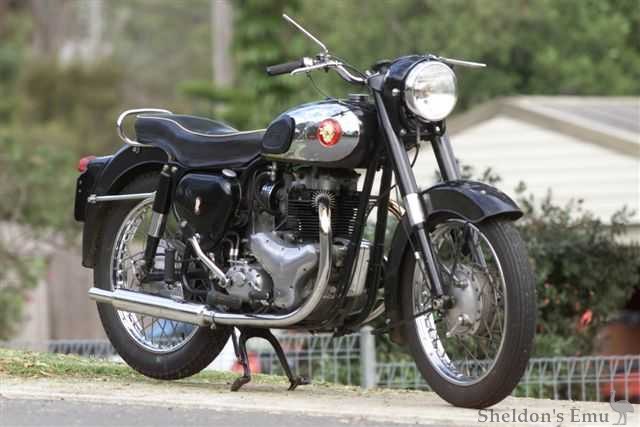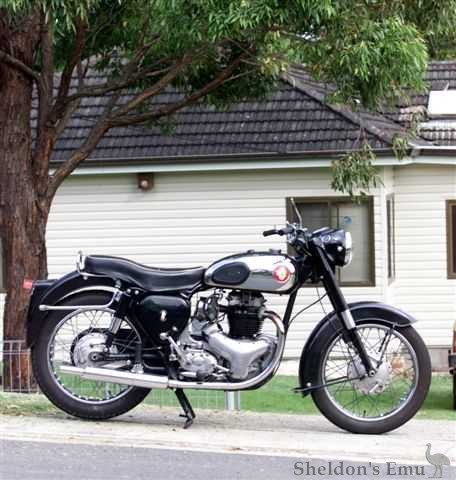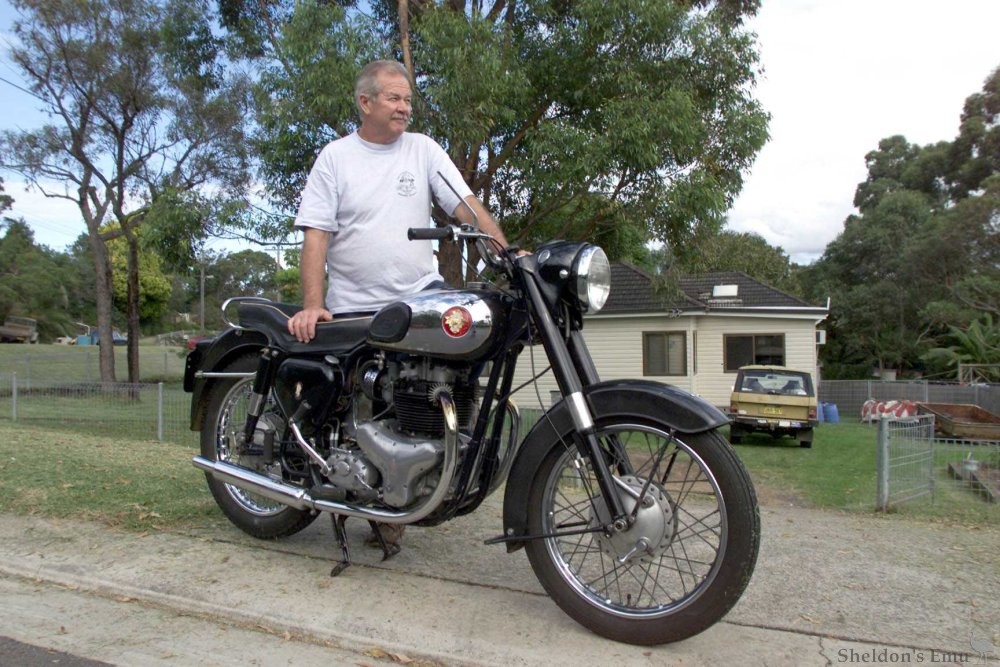 The bike is a 1957 golden Flash, it was found in a garage with some of the roof missing, the clutch was in a bucket that was full of water! Steve's friend paid $40 for the bike minus the front end, tank seat, top end of the engine and numerous other bits and pieces. He had it for two years and by 1980 he hadn't started to do anything with it, they were having a drink in a pub and Steve said "I'll buy you two beers for the pile of BSA parts in your garage" to his surprise he said "O.K. but I want a ride on it when you finish restoring it"
So the BSA was his for 2 beers!
Two years later he rang him up and said "Time for a ride on the BSA". It was ridden daily for many years and has let him down only once when the magneto armature broke on a run. Steve is a Sydney Australia member of The BSA Club of New South Wales.
---