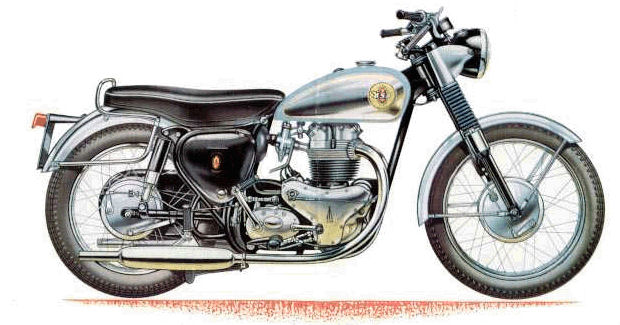 BSA A10 Super Rocket
This site was built by Daniel Boss at Geocities, and in 2004 was moved to Hailwood.com. In June 2019 attempts to contact Daniel were unsuccessful. The site was then moved to cybermotorcycle.com and has been substantially updated. Code has been upgraded to html5, most images have been moved to a dedicated gallery, grammar has been addressed in many instances (leaving the meaning substantially unaltered) and links between the many BSA sections have been established.
An archive of the original Geocities site exists on their .ws domain, and another archive of the hailwood.com version is in the Wayback Machine.
---