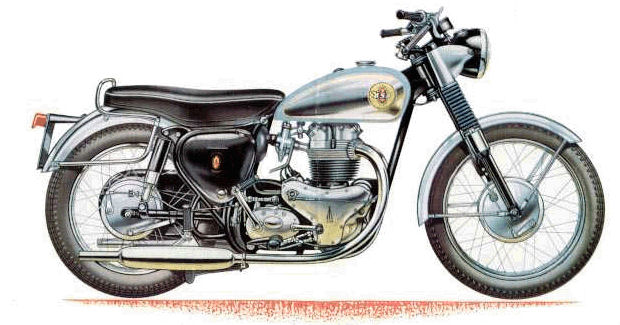 BSA A10 Super Rocket
Pre-unit pleasure in a swing arm frame
INTRODUCTION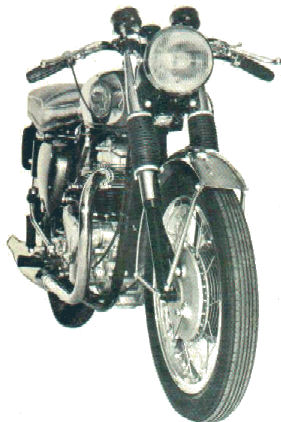 This web page was created to provide an information exchange mechanism for BSA A10 Super Rocket owners. Most of the information on this webpage is based on: BSA Super Rocket sales brochures and literature, tips from other A10 Super Rocket owners on a British internet motorcycle discussion group [Brit-Iron or britbike.com], and on lessons learned during the actual disassembly and rebuilding of an A10 Super Rocket.
This webpage serves as a supplement to existing A10 information sources and addresses weaknesses in the most popular BSA literature (i.e., Haynes manuals, Roy Bacon books, Chiltons manuals, etc.). This webpage is not intended to address full BSA restoration details already documented sufficiently in the literature. Even though most of the information in this webpage is specific to the Super Rockets, some of the information could be useful to other A10 model owners.
This site has some coverage of other model A10s and A7s (especially in the photos section). I have even included even more information on Spitfire Scramblers (especially the A10 goldstar Spitfire Scrambler). You will also find information on Golden Flashes, Road Rockets, Royal Tourists, Super Flashes and other A10s.
TOPICS