Mike Cheyne's 1960s BSA A10 Super Rocket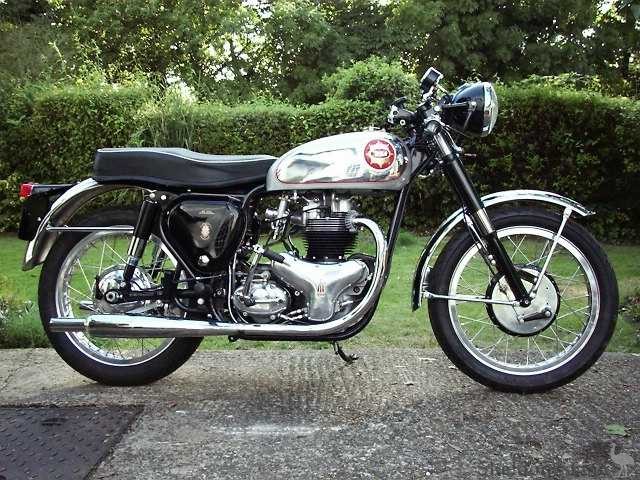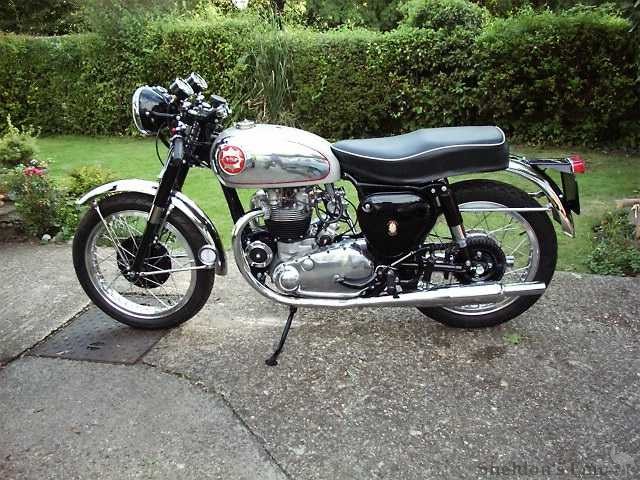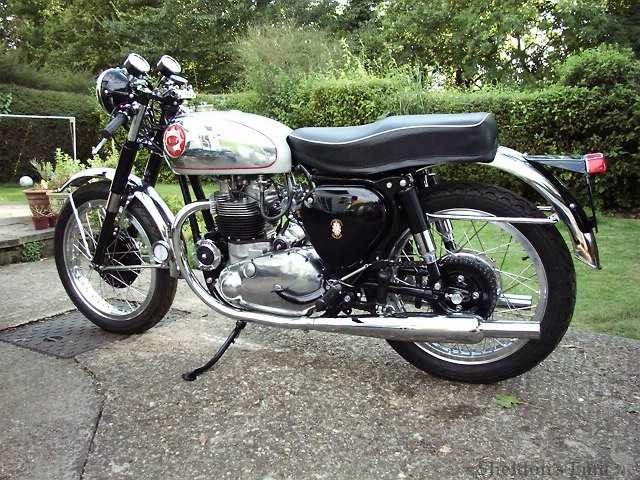 Mike had his Super Rocket restored the way it was when he bought it as a spotty seventeen year old back in 1971! Back then, as soon as he got it, he binned the steel Goldie tank and headlamp assembly, fitting a nice 5 gallon fibreglass cafe racer tank and a nice shiny chrome headlamp! He has endured years of self flaggelation for the error of his ways and has finally put it back the way it was when I bought it. He considered doing her back to standard but that wouldn't have been the bike he bought...........!!!
His bike has a 1957 frame and a '61 (DA10R) engine. The bike was imported from Singapore in 1961. He rebuilt the bike himself from the ground up but had the oil tank and tool box professionally painted.
mike.cheyne at btinternet.com
---