The BM500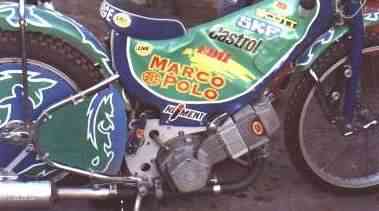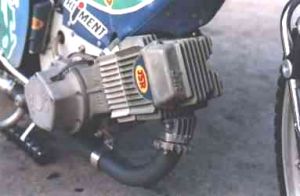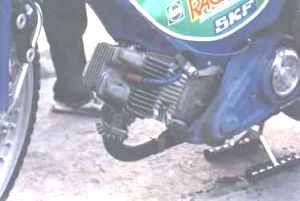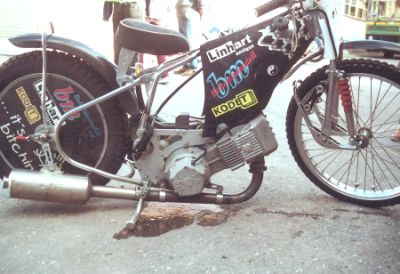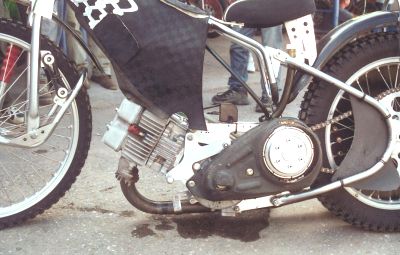 One of the latest Czech built engines to emerge on the Speedway scene is the BM500, the initials BM standing for the "Bohemian Model".
The 500cc engine itself was built by a Mr Kobetski in Liberec.
The 500cc single cylinder is a SOHC horizontal 4 valve machine and with 85x87mm T/S and 86x86mm B/S with the Crank and Con Rod coming from JAWA. The Oil pump is of a Porsche design.
The distinctive "JSR" lettering on the side of the engine stands for Jiri Stancl Racing.
Pictured are two shots of the very latest BM 2002 Machines.
(Photos courtesy Ben Ludolphy)
---