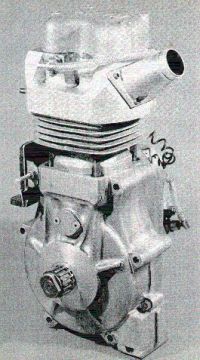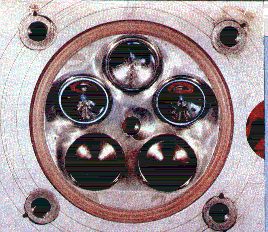 The OHV 5-Valver
Pictures of the Otto Lantenhammer OHV 5 Valver and indeed, this machine was to be the first 5 Valve engine ever made.
The head is made from a solid piece of alloy (See Picture Right). with the 5 Valves operated by pushrods..
Many thanks to Ben Ludolphy from the Netherlands for supplying both the pictures and the information on this one.
---