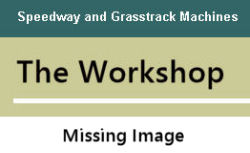 Andrea Geatti kindly sent me these interesting pictures of an early Italian 250cc "Trava" machine.
It was apparently the only model made and it's name was taken fom both the manafacturer and rider himself, Renzo Travagini.
Renzo Travagini was to later become the speedway promoter in the town of Udine.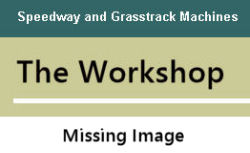 It's still in working order and it was started (with pure R40) at the last World Championship meeting in Terenzano (Italy) in May 1999.

About the Speedway Workshop Archive