ESO OHC Conversion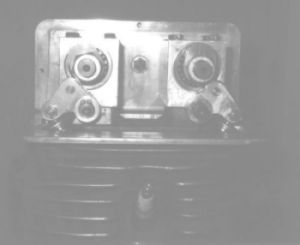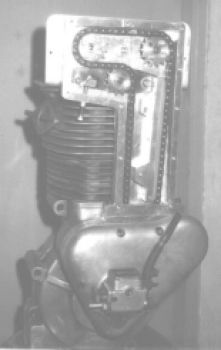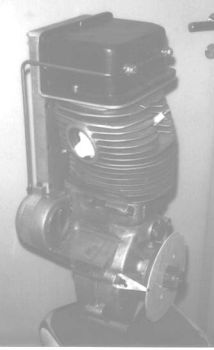 Ralf Arvidsson sent over some very unusual and interesting for us. The pictures are showing a converted Eso pushrod engine to DOHC. My father, Rune Arvidsson built the engine in the early 1980's.
Mats Andersson tested the engine in an ice machine, but there were problems with the cam followers unfortunately, so they didn't do any further development on the machine. The pictures are from 1982 when the engine was ready to test.
Sadly, little other information on this one but Ralf has included some good shots of the motor.