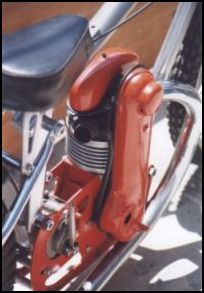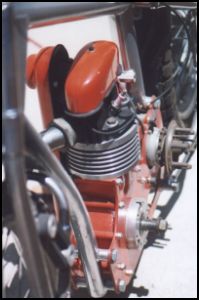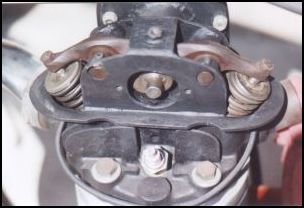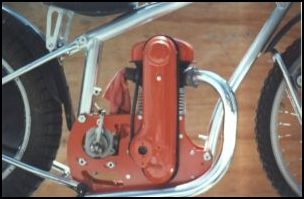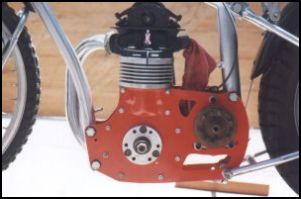 Ken Williams, who along with his Father built speedway frames between 1979 - 1980, kindly sent in these excellent pictures of the Dave Hynes motor, which incidentally is housed in a Williams Frame. You can see more of Ken's work on the Williams Page that takes a closer look at the frame types.

Built around 1975, this particular motor is still under restoration and is of the type that has a CB ignition timing cover fitted. There is a second timing cover which uses a Lucas magneto for ignition and Ken hopes to be able to supply a picture of this too when restoration work has been completed.

The cases are made of steel and incorporate the engine mounting plates. The cylinder is aluminium that houses a Jawa sleeve whilst the head is JAP converted to overhead cam. Like the cylinder sleeve, the flywheels were also Jawa.


About the Speedway Workshop Archive